Current Students
Enrich your academic experience with resources available at Georgetown University.
The Biomedical Science Policy and Advocacy (BSPA) is one of the three Master's programs offered under the Department of Microbiology and Immunology. Students have access to all the Biomedical Graduate Education student resources. Resources include 1-on-1 career coaching, professional memberships, mentorship program, seminars, academic assistance, and many other resources to enrich your academic experience. This program follows the academic rules and guidelines established in the Graduate School Bulletin.
To start, please refer to our How to Get Started PDF Packet.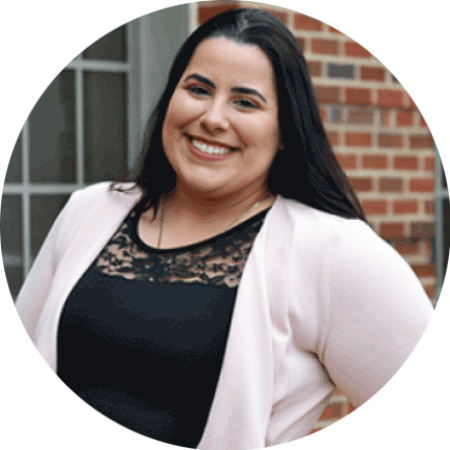 Lismary Real
"When I was looking into M.S. degrees, I wanted a program that taught me more than just science, but something that could inspire my future plans."
Upcoming Events
There are no upcoming events.