Current Students
Enrich your academic experience with resources available at Georgetown University.
The Biomedical Science Policy and Advocacy (BSPA) is one of the three Master's programs offered under the Department of Microbiology and Immunology. Students have access to all the Biomedical Graduate Education student resources. Resources include 1-on-1 career coaching, professional memberships, mentorship program, seminars, academic assistance, and many other resources to enrich your academic experience. This program follows the academic rules and guidelines established in the Graduate School Bulletin.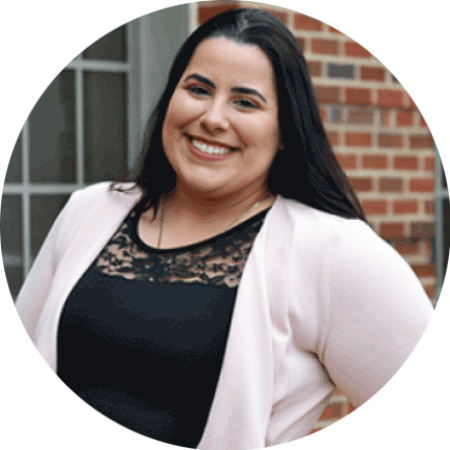 Lismary Real
"When I was looking into M.S. degrees, I wanted a program that taught me more than just science, but something that could inspire my future plans."
---
BHTA & BSPA End of Semester Celebration
Date: December 21, 2020
Time: 9:30am-11am
This year has been uniquely arduous. Let's take some time to celebrate all of your accomplishments! Ada Bacetty will give a talk on "Leadership in the Wake of COVID-19".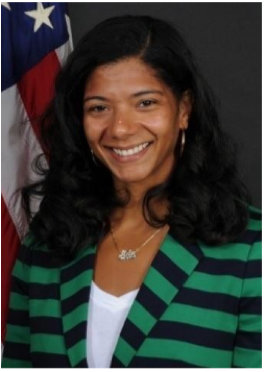 Ada Bacetty is the Department Chief for the Biological Threat Reduction Program in DTRAs Cooperative Threat Reduction program. Most recently, Dr. Bacetty held positions as a Director for USDAs Foreign Agricultural Service and Senior Policy Advisor for a Chairman of a House Appropriations Subcommittee. From 2008-2016, she served in various roles within the Department of Defense (DoD), to include International Scientific Program Manager, Country Officer, Team Lead, Branch Chief, and Program Manager. Prior to her DoD career, Dr. Bacetty was a USDA-ARS research scientist conducting studies focused on host-pathogen interactions, mycotoxins, nematology, and pathogen detection. She has authored numerous peer-reviewed publications and presented at several national and international meetings. Ada holds a Bachelor's degree in Biology from South Carolina State University, a Master's in Biochemistry and Molecular Biology from Georgetown University, and a PhD in Plant Pathology from The University of Georgia.
---